sw-architects is an Adelaide based architectural practice passionate about great design. 
We approach each project with unique considerations and find joy in collaborating with clients to achieve the best-built intervention.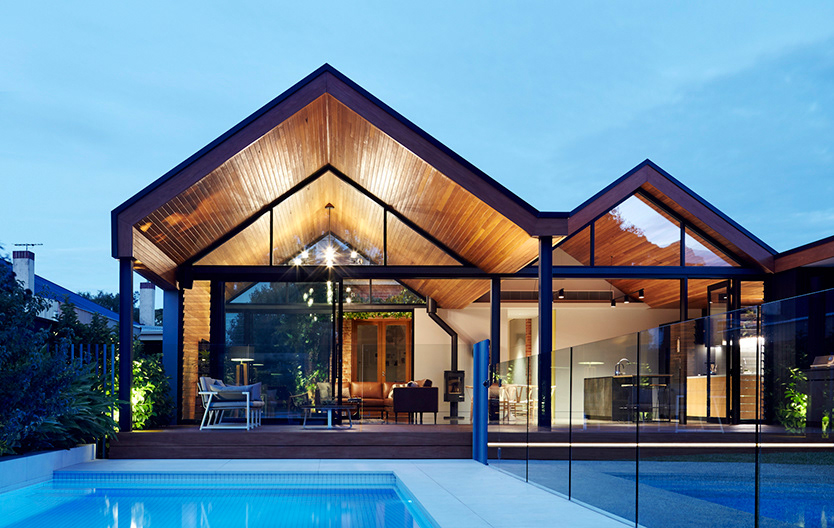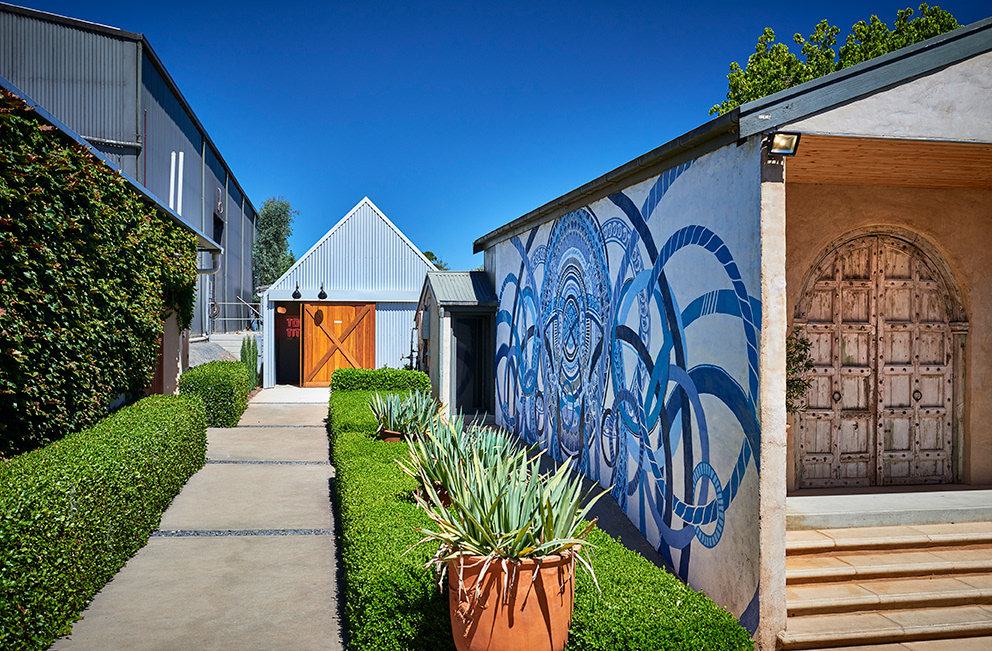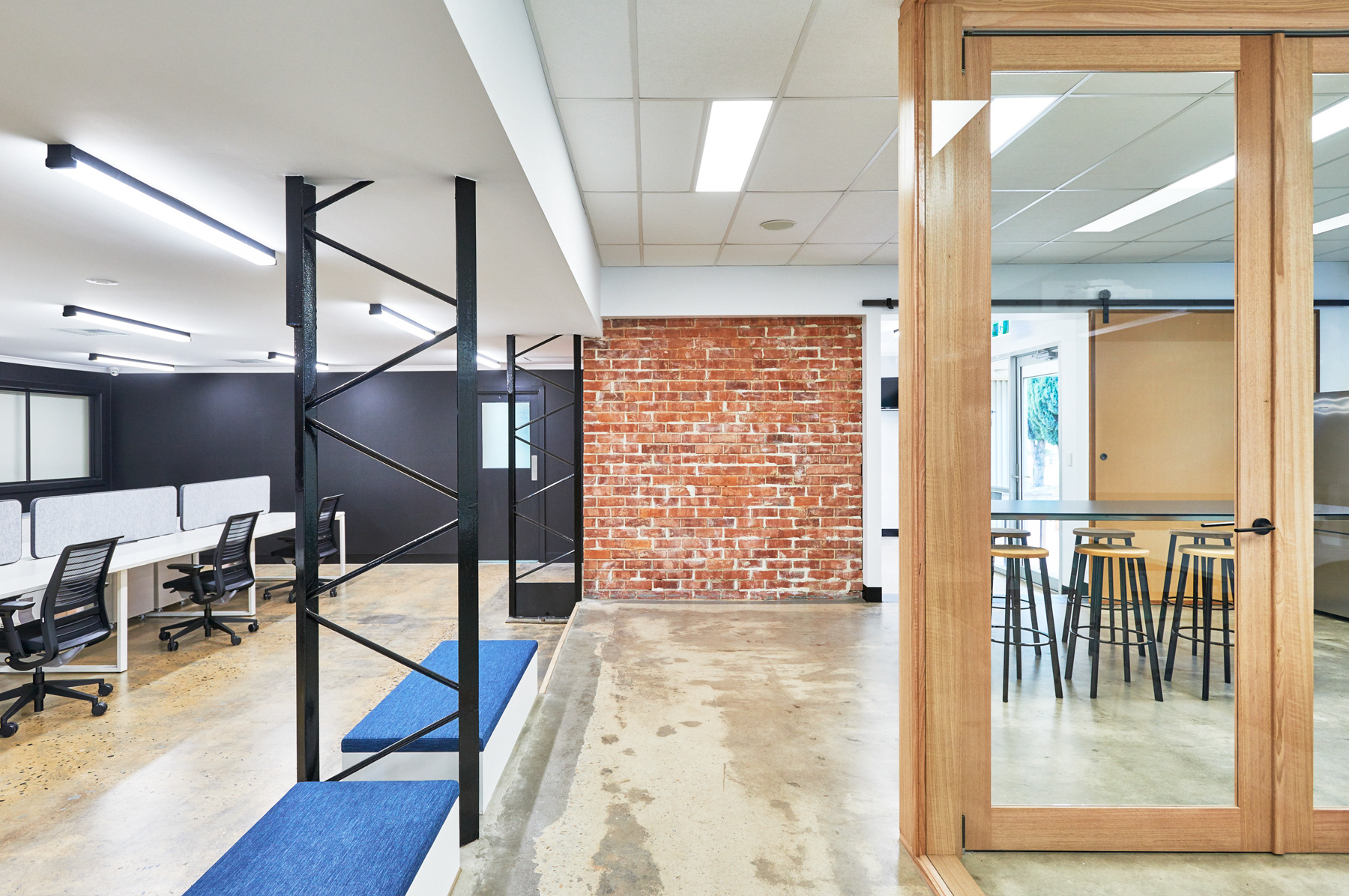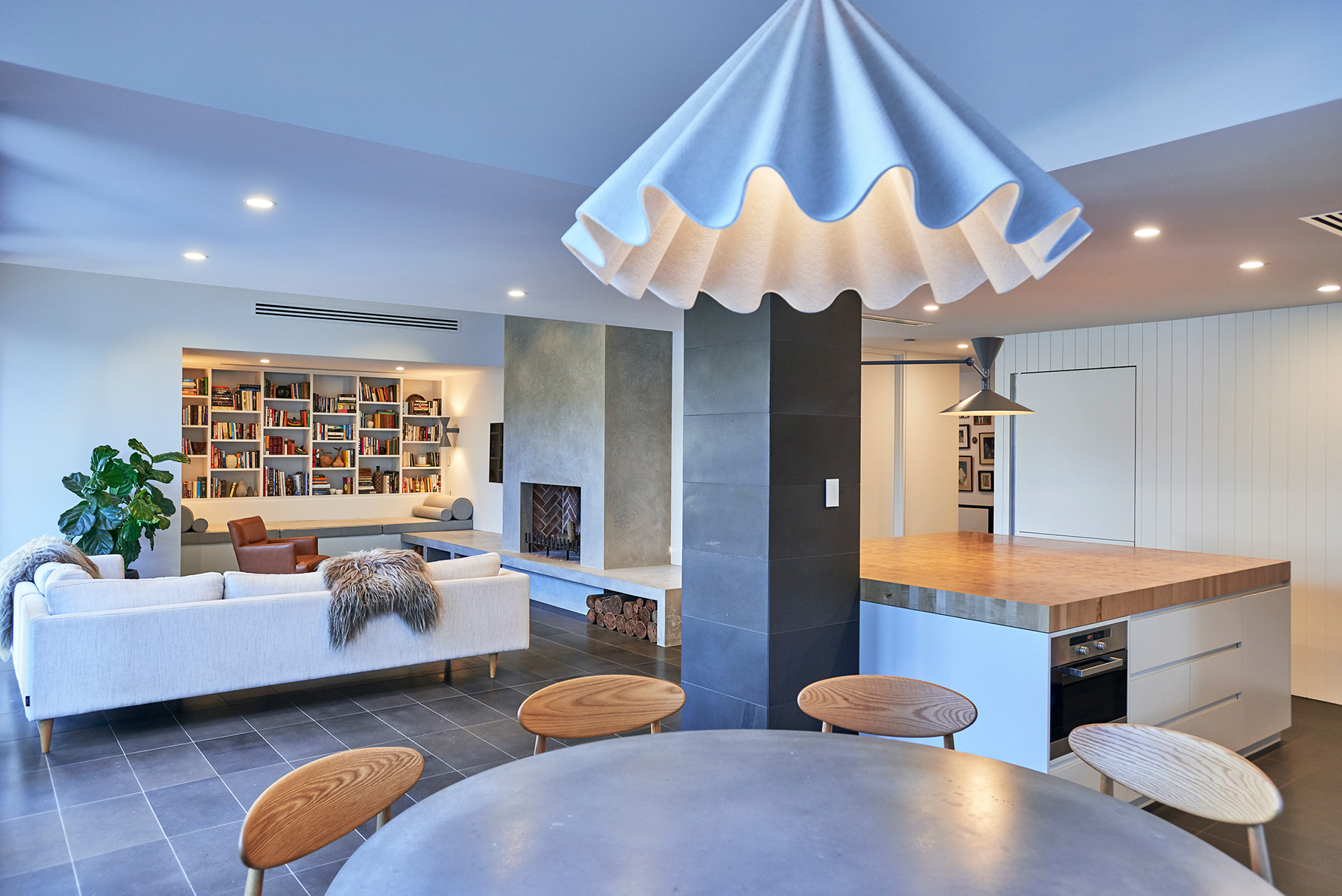 From additions and alterations to the construction of a new home, we work across all spectrums of architecture.  Our diverse palette and creativity combines to create a space you can call HOME! 
We approach all our work to have consideration to the interior at all stages of the design process. 
We give as much attention to detail to your internal spaces as we do the exterior to ensure you benefit from the everyday interaction with the space! 
The initial stages of project feasibility to site master planning of a residential addition can be overwhelming. We offer Master Planning to assist with the big picture view of the site.  
From large scale HQ's to interior fit-outs, shopping centres and barbers studios, we have worked together with a range of commercial clients to deliver new commercial premises.  
We value the strong relationships we build with our clients during the design process. The final stage of the design process is the realisation of the designed built form. 
We offer contract administration services to ensure the purity of what we have designed is translated on site.